13 Sep

#Fuerteventura #Croatia & #Portugal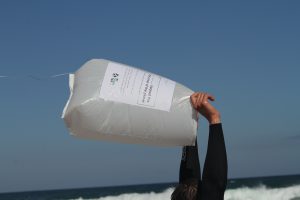 After Cuba, My Green Trip goes to Fuerteventura in a surf camp, Croatia with biking tours and Portugal in a yoga retreat.
In the past few months we've had the chance to meet with Soraya, Sophie and Grgo. They respectively own a Yoga center in Geneva, a Surf Club in Fuerteventura, Canarias Island, and a Biking tour club in Hvar, Croatia. Their common point: they all believe in protecting their environment and that travelers and tourists should have a role to play whilst enjoying outdoor activities. The connection with My Green Trip was then super intuitive.
Soraya organizes twice a year a Yoga retreat in Portugal. Last edition in June gathered about 25 yoga lovers who spent 4 days learning and practicing yoga in a very cool atmosphere. They also had an initiation to surf, and they collected litter on the beach after the class.
Sophie owns a Surf camp with her husband Alex in Fuerteventura in the Canarias Islands. Fuerteventura is one of the most windy spots of the planet. You can only imagine the impact of flying plastic bags or cigaret butts that finish their life in the sea. Sophie and Alex did not wait for My Green Trip to collect trash each time they go on the sea. My Green Trip is a good way for them to « be part of something bigger » and give more visibility to the action of their surfers.
Our friends in Croatia, Grgo and his partner Silvana, are based on the island of Hvar on the Dalmatian coast. They organise biking tours to explore in the most natural way their island's beautiful landscapes and enjoy the relaxed atmosphere of the small villages. Grgo is convinced that "Both tourists and locals can, and should do what they can to preserve the region they visit or live in.". It was therefore with great enthusiasm that Natural Hvar Tours joined My Green Trip as one of its partners.
Those 3 partners have lots of things in common that can be summarized with those 3 words : enjoy, respect, clean
Thanks a lot to them!
Let's clean the planet together
Elisabeth and Nicolas
---
Yoga retreat – Portugal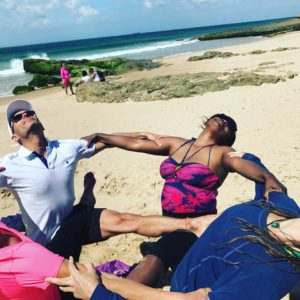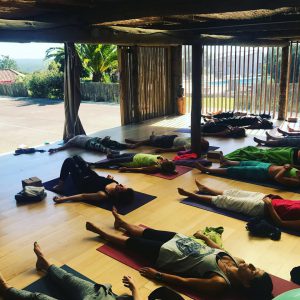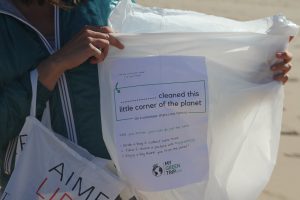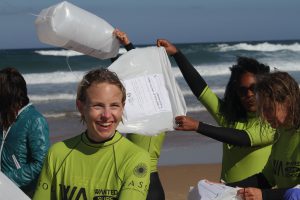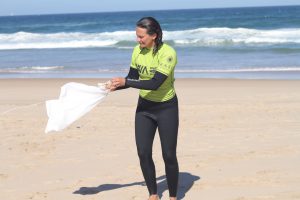 ---
Aloha Surf, Fuerteventura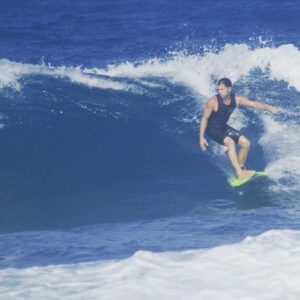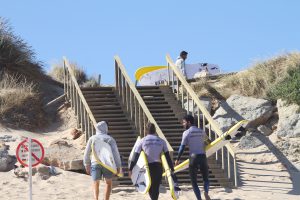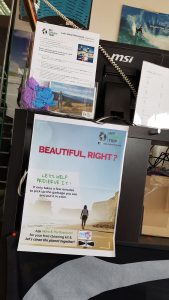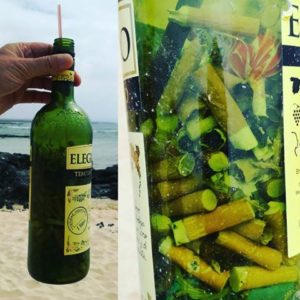 ---
Natural Hvar Tours, Croatia