19 Avr

Let's get it started!!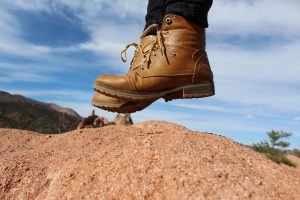 Today, we are launching the project with over 1000 ideas to develop. It is only the beginning and we are already boosted by all the support and messages we have received so far!
2015 will remain a very special year for My Green Trip as we started the adventure, received a very enthusiastic welcoming to our project, gathered a lot of positive and also « improving » feedbacks from many different people. We learnt a lot about travel and littering and based on those learnings, we adapted our concept and improved it drastically compared to the first ideas we had back in Malaysia.
Now it is time to move on and start building partnerships with nature friendly tourism organisations and motivate travelers to clean up trashes during their vacation.
Crazy right ? So let's start working on it !!
Talk to you soon,
Elisabeth & Nicolas