07 Jul

My Green Trip wins the Special Jury Prize at the 2018 Tourism Innovation Awards!

Have you ever had that feeling when you're not really sure about something but decide to give it a try and see ?

This is a little bit what happened a few months ago when we decided to apply for the Tourism Innovation Awards. This Award is organized every year by the magazine Echo Touristique in Paris. It attracts a large variety of candidates from the tourism industry competing for innovations across multiple dimensions – from transportation, distribution and accommodation to start-up, technology and sustainable tourism.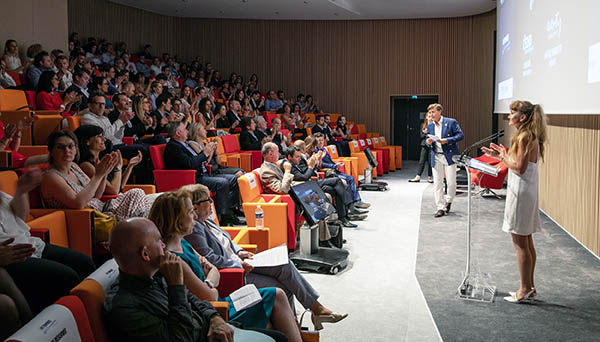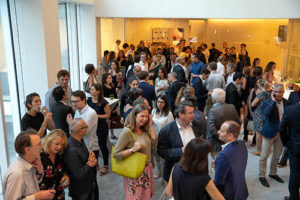 Would My Green Trip, a non-profit organisation / startup born in Lausanne, have a chance to win the innovation prize in the category sustainable tourism ? Could our concept be considered as a revolutionary innovation in the sector with its global reach and its dimension of worldwide community ? How would a jury composed of big players from the tourism industry evaluate us against other candidates?
Well… On the 4th of July in Paris we discovered that it was all worth it. On that same evening and in front of about 100 people My Green Trip was awarded much more than the innovation in sustainable tourism award. Our project won the 'special prize' from the Jury, which means that we managed to stand out from the crowd to catch the attention of the panel.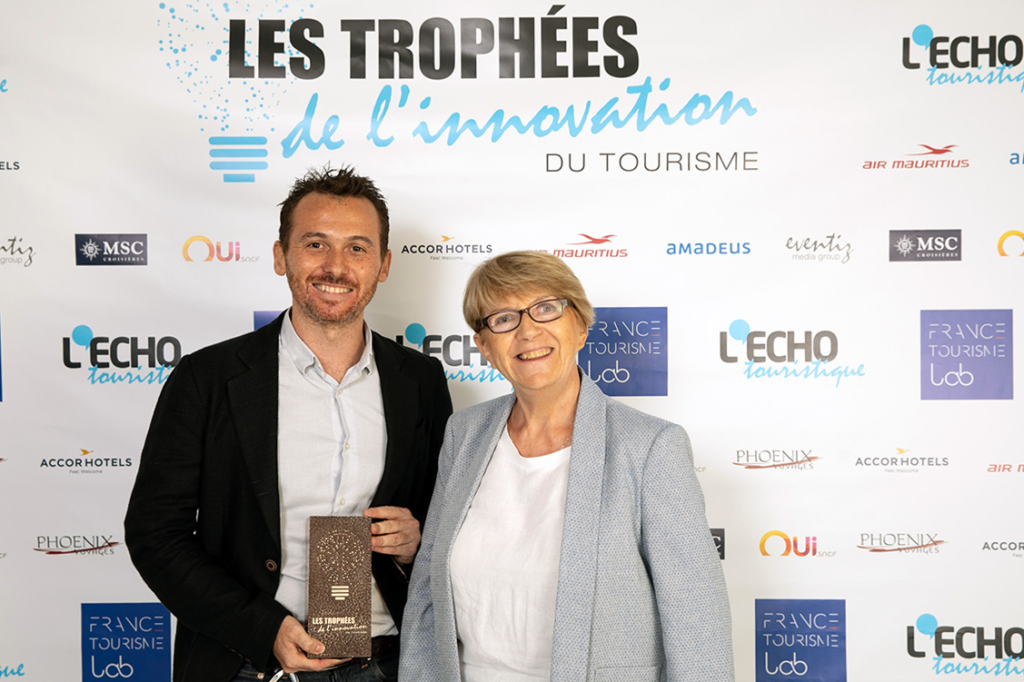 On the one hand, this confirms that our concept is indeed innovative, as building a global community engaging the entire travel industry for the planet has never been seen before. On the other hand and most importantly: it confirms that we are all on the right track to believe in My Green Trip and work hard everyday to grow our movement.
We are really blessed to have so many people supporting us, from our Green Travelers and Ambassadors to our Local Partners. We couldn't be happier to now include big industry players into the list. Thank you to all of you for your support. Have a look at the official video of the Awards and enjoy this very special night with us!
With love,
My Green Trip
Links :